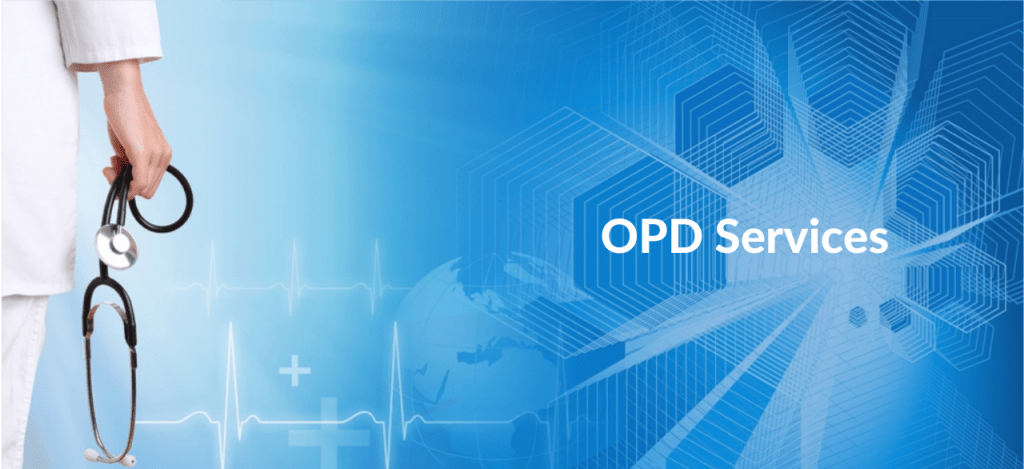 In OPD, consultation timings for registration, our timings are from 8.30 am to 3.30 pm on all working days i.e from Monday to Saturday.
All patients need to be registered prior to consultation.  This is applicable for new patients.  We don't have an appointment system for consultation. Patients coming in the morning at about 8.00 – 10.00 am can get free by 3 to 4 PM.  This is because all major diagnostic test are done at CIIMS hospital i.e under one roof.
Our OPD is located at the main entrance.  After noting down the problems of patients, they are given guidance to see a particular faculty consultant.  In casualty prior to consultation basic parameters are checked like BP, Temp. Height, weight etc.
OPD Consultation Charges
w.e.f. 01.04.2022
| | | |
| --- | --- | --- |
| Sr. no | Particulars |      Fees |
| 1 | 1st Consultation with Registration Charges |     650.00 |
| 2 | Review within 10 days |      0.00 |
| 3 | Review within One Year |     450.00 |
| 4 | Review After one year |    550.00 |
| 5 | Refer Fees Consultation |    550.00 |
| 6 | On line Video Consultation |     600.00 |
| 7 | On line Physio Consultation |     350.00 |
| 8 | On line Appointment(Pre-Registered Patient) |     550.00 |
Health check up facility is  available on OPD basis  at CIIMS.  According to age Health Check up is divided into 3 types.  i.e Type 1, Type 2 and Type 3.
At CIIMS,  there is a provision to give concession  to BPL  and economically weaker category patients.
Patients referred for endoscopy colonoscopy are required to come empty stomach.
Here all diagnostic test are performed at most reasonable charges.  This facility is provided to CIIMS patients as well as for outsiders also.
Since 8th May 2008, started stroke clinic on every Thursday from 11.00 to 1.00 PM.  Dr. Dinesh Kabra, Senior consultant, Neurology and his team of Dietician, Speech therapist, is available for consultation.  Sudden weakness in limbs, sudden loss of eye sight, sudden difficulty to pronounce properly and losing balance while walking are the symptoms of 'Stroke' – a Neurological disorder.
Ozone therapy since November 2008 Institute has stared at CIIMS – one of the latest method of treating the spinal problems of neck and back without operation.  It is also useful in treatment of osteoarthritis and frozen shoulders.
DIAGNOSTIC SERVICES AT CIIMS
CT Scan.
Cath Lab – 1) Angiography 2) Angioplasty 3) Intra uterine embolization. 4) Fallopian tube recanalization.
Pathology
Microbiology
Biochemistry
26th January
Rangpanchmi (Dhulivandan day – Next day of Holi)
1st May
15th August
All Sundays.